Fundraising Opportunities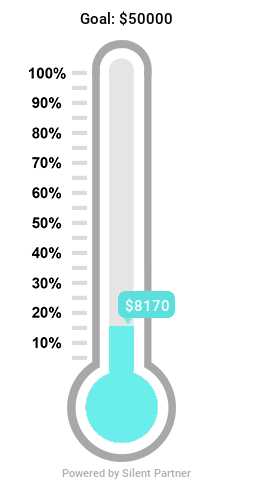 Please consider donating to our https://gofund.me/4e75d39f page. Your donation will help us keep opening our doors for years to come! Please share the link with friends and family!
Current Fundraisers:
Volunteer Here:
Attendance Here:
Sponsorship Opportunities:
Support Revitalizing Our Beloved Pool
Now and for future generations!
Our beloved neighborhood Pool and Recreation center is private, nonprofit, and completely volunteer-run. We have the most affordable membership rates of any of the local neighborhood pools and we want them to stay that way. We're also the only local neighborhood pool that offers a swim-team only membership, so that families with kids who want to join a swim team, but for various reasons don't want to purchase a pool membership, have another option.
We're focusing our fundraising efforts this year on finding business sponsors with the hope that they will understand the importance of supporting local recreation spaces, especially for children, and in return, their support of our rec center will generate community good will and business for them as a result of the advertising opportunities we can provide.
Between our members, their guests, our swim meets, and party rentals, thousands of people come through our pool each year. With your support, we can not only keep our dear pool open but enhance it as well, and you can reap the benefits of being known as a part of our revitalization.
Email Sponsorship Chair Jessica Bowen at jessbowen2001@gmail.com to get started.
We welcome and appreciate family, individual, small business and corporate sponsors!
Please see our 2023 Corporate Sponsor Levels and other opportunities to support Town & Country Pool and Rec Center.
---